Wild Edible and Medicinal Plants Workshop
Dates: TBA
Location: TBA
Adults and older Teens Welcome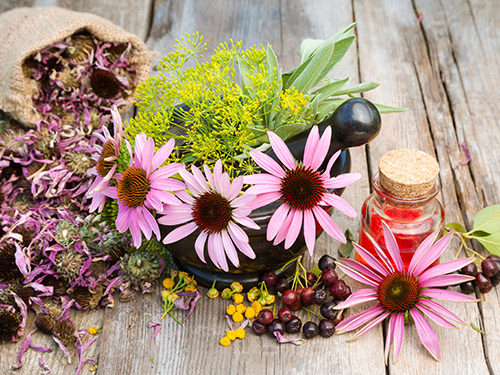 Wild Edible and Medicinal Plants Workshop
How would you respond if I told you that today all the local grocery stores and pharmacies were having a tremendous sale - everything is free!! Well, you probably wouldn't believe me. But its true! Really! And not just today! The natural world is still home to our original source of food and medicine.
These precious plants are literally bursting with nutritious and healing powers that still beat anything you can find in a store. The research has been done. Hard science and native wisdom agree that some of the very best foods and medicines are literally waiting at our feet for us to connect back with them.
In our Wild Edible and Medicinal Plants Workshop you will learn how to use a variety of local wild plants for both food and medicine. The workshop covers:
Plant identification
Safe and ethical harvesting & caretaking
Differentiating poisonous plants
Processing, preparation, and preservation of wild plants
Practical Edible Wild Plant Preparation:

Roots
Stalks
Leaves
Flowers
Fruits
Seeds

Creating different types of herbal medicine:

Salves
Ointments
Tinctures
Compresses/fomentations
Infusions/decoctions
Using fresh wild plants for first aid situations
Creating an herbal first aid kit

Basic information on some the most common edible and medicinal plants in North America
Each participant will create edible wild plant dishes to eat, as well as herbal medicines to take home.
Nourish Yourself
Take Care of Your Family
Connect with Your Place
Make & Deepen Relationships with Mentors & Community
Find True Self Sufficiency and Freedom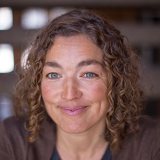 Instructor Jeannine Tidwell has been practicing the art of wild edible and medicinal plants for over 25 years. Through her work at Twin Eagles Wilderness School in Sandpoint, Idaho, she has brought thousands of people into a deeper connection with the ancient art and science of wild edible and medicinal plants. Her approach is centered on creating enough understanding and connection throughout the learning process that participants will be able to repeat the whole process on their own.

Logistics
Workshop starts Saturday at 9:00 am, and ends Sunday at 5:00 pm. Accommodations (camping)and all workshop materials will be provided. Participants are responsible for bringing all their own meals.
Registration
Pricing:
$275 per person, includes workshop, all materials, and accomodations (camping). Scholarships available.
To Apply
Registration is not yet open for this workshop.

Have more questions about this workshop? Feel free to contact us here.
Return from Wild Edible and Medicinal Plants Workshop to Wilderness Survival
(homepage)