We're looking for paid and volunteer instructors for our summer camps!
This year, our summer camps have grown bigger than ever, as word about Twin Eagles continues to spread far and wide! We're faced with a new challenge we have never faced before, what to do about all the people on our waiting lists?

As a result, we have a strong need for more instructors to serve all the families hungry for deep nature connection mentoring.

We need your help!! Even if you're sure that you are not interested or available, please spread the word to anyone you think might be interested. Thanks!

Here are the positions we are looking to fill:


Paid Lead Instructors
We are looking for resilient, connected leaders with solid experience facilitating youth in the journey of deep nature connection mentoring. Lead Instructors co-create a space that is missing in our mainstream society, a space where kids get to connect deeply with the natural world, feel safe and honored to fully express their true self, and are given challenges that call them forward into their greatest selves. Twin Eagles is known for having a powerful depth mentoring culture that inspires and supports everyone to grow significantly, especially our lead instructors. This is a chance to make a real difference in the lives of kids and families, all the while serving a powerful vision of bettering our world for future generations. Pay is negotiable, depending on experience. Learn more here, and contact us for more information.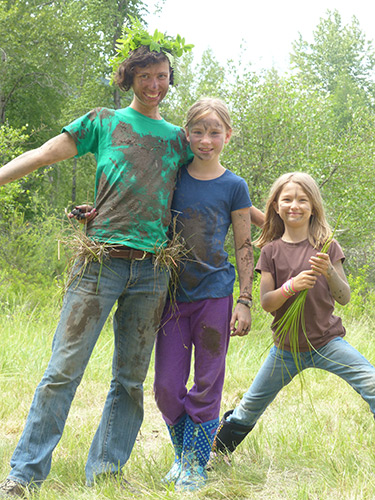 Volunteer and Paid Assistant Instructors
We are also looking for those with a passion for nature who care about people, integrity, and honoring relationships. Assistant Instructors support the journey of creating a culture of deep nature connection mentoring and a safe space for full self expression. They serve as role models for the campers, embodying the inner fire that fuels the journey of discovery. Assistant instructors can expect to grow powerfully in their journey to become resilient and connected leaders, and can expect to discover a new vision of "environmental education". This role is typically volunteer, but we may have some paid positions depending on the individual. Learn more here, and contact us for more information.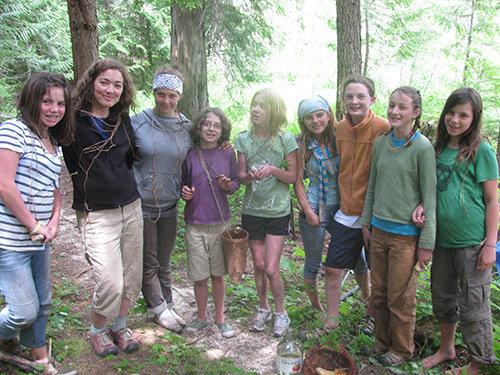 Teen Mentors-In-Training and Helpers
We're are looking for inspired teens who want to help the younger generations connect deeply with nature! Teens serve a huge role in our summer camps, as the campers look up to them in ways that just can't happen for adults. Our teen Mentors-In-Training (MITs ages 15-18) and Helpers (ages 13-14) have experience in the deep nature connection mentoring journey, and genuinely want to help the campers deepen their experience. These teens are ready for real challenge, and are ready to serve the community in an authentic way. Learn more here, and contact us for more information.

Remember, please help us spread the word and support the vision of deep nature connection mentoring!

Thanks for your help,

Tim

Tim Corcoran
co-Director & co-Founder
Twin Eagles Wilderness School


---
Header photo courtesy Joseph Rocchio Photography