Last Call for Summer Camp Instructors & Cooks!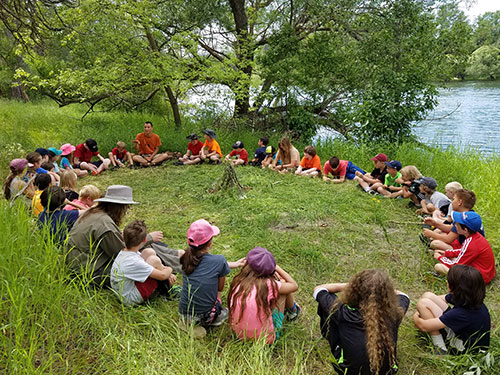 As our summer camp season is kicking off to a start, we're putting one last call out for instructors and cooks. The vast majority of our summer camp instructor roles are filled, but in particular we're looking for female (and male) assistant instructors and/or interns for our teen overnight camp happening July 28 - August 5.

We are looking for those with a passion for nature who care about people, integrity, and honoring relationships. Assistant Instructors and interns alike support the journey of creating a culture of deep nature connection mentoring and a safe space for full self expression. They serve as role models for the campers, embodying the inner fire that fuels the journey of discovery. Assistant instructors and interns can expect to grow powerfully in their journey to become resilient and connected leaders, and can expect to discover a new vision of "environmental education". Overnight Camp for Teens is by far one of our most epic camps of the summer, and has always been an instructor favorite! Joining us for this week will be a transformational experience you'll never forget!

Learn more about the assistant instructor role here, which could be a paid role depending one experience.

Learn more about the intern role here.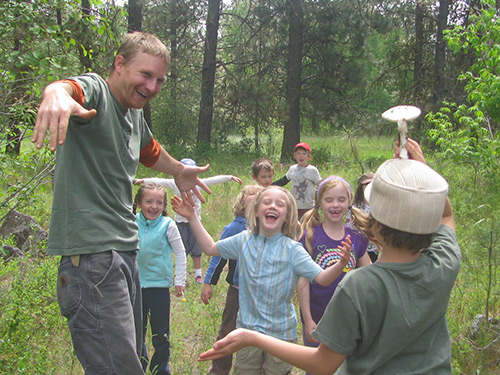 We're also looking to fill the role of Assistant Cook at Overnight Camp for Teens. We're offering a paid position based on experience, with accommodations & meals provided. Have a blast working in a powerful deep nature connection mentoring culture while supporting a common Vision of restoring hope in today's youth. We're known for crafting a culture of authentic depth mentoring.

Learn more about the Assistant Cook role here.

Please help us spread the word and support the vision of deep nature connection mentoring!

Thanks for your help,

Tim

Tim Corcoran
co-Director & co-Founder
Twin Eagles Wilderness School