You are receiving this email because you signed up for our contact list or participated in an event
with Twin Eagles Wilderness School. Thanks for continuing to be connected with us!
Having trouble viewing this email?
View it on the web here.

Last Chance for Spokane Youth Nature Connection Mentoring!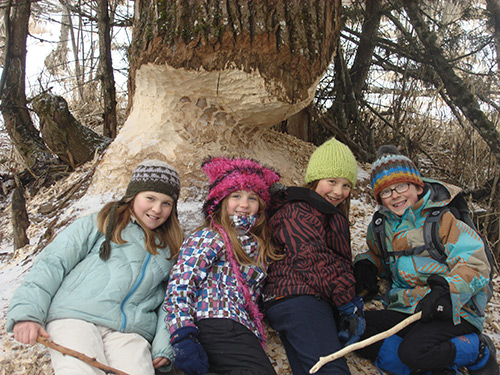 Twin Eagles Spokane Monthly Youth Program begins this coming Sunday October 21. This is our 13th year offering deep nature connection mentoring to the Spokane community on a monthly basis during the school year! Kids have a rare opportunity to slow down to nature's pace and experience themselves in a community of passionate nature based learners through activities such as fire by friction, local species interrelations, songs, animal tracking, group challenges, wild edible & medicinal plants, natural shelter building, storytelling, sensory awareness and much, much more.

We still have some available spots, so if you are interested be sure to sign up now!

Click here for full program information and easy online registration are available here.

Health and Happiness,

Tim


---
Header photo courtesy Joseph Rocchio Photography