Hiring Instructors for our Teen Overnight Camp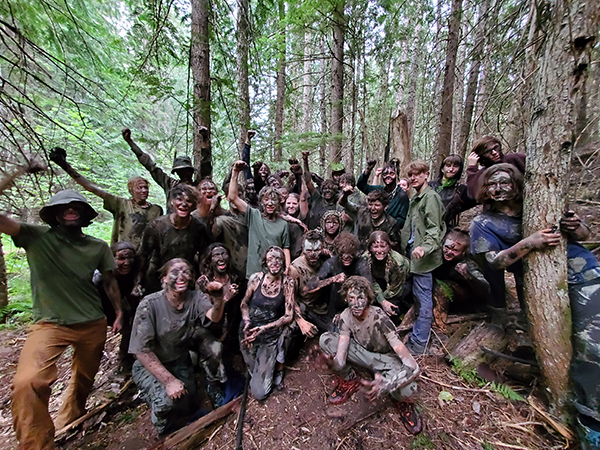 We're looking to hire instructors for our upcoming Overnight Summer Camp for Teens happening July 30 - August 7 here at Twin Eagles Wilderness School in Sandpoint, Idaho. We've got an amazing group of about two dozen teens coming out, many of whom have been on the journey of deep nature connection mentoring for years. These teens are definitely not newbies! These are teens with experience and a passion for connecting with nature through primitive skills, stealth, awareness, adventure, and community-based mentoring.

We're looking for experienced adult instructors who genuinely care about drawing out the best in these teens. Instructors with experience in mentoring, traditional/primitive skills, wilderness survival, scout/stealth/natural camouflage skills, wild edible/medicinal plants, etc. Instructors with a passion for guiding teens on the journey of deep connection!

This is a paid position on our team and includes meals and basic camping accommodations while you're here with us.

Reply to this email to let us know if you're interested, and we'd very much appreciate it if you would spread the word with others.

Thank you!!

Twin Eagles Wilderness School

Pictured: A group of our teens ramping up for a nighttime scout game!