Remembering Ourselves As Earth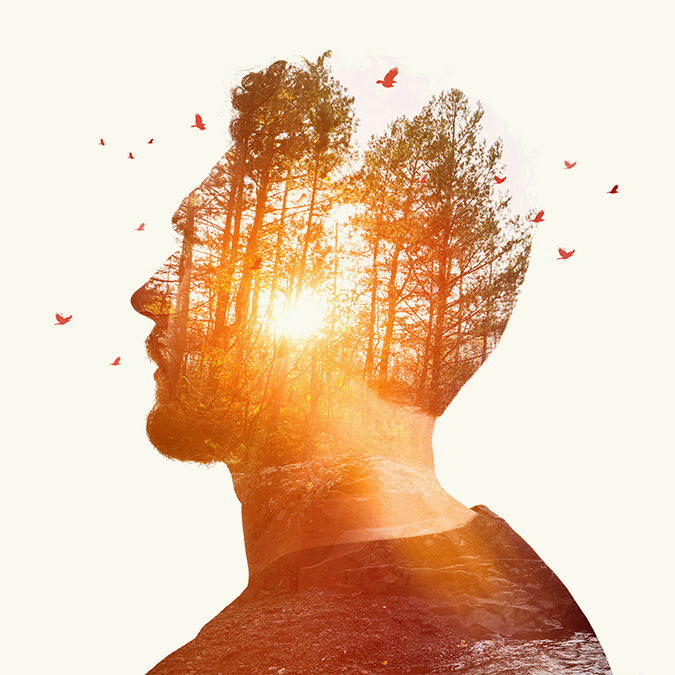 We invite you to join Tim Corcoran, co-founder of Twin Eagles Wilderness School, for a free live teaching event. It's called Remembering Ourselves As Earth, and will offer an exploration of nature-based pathways to connect with soul, purpose and vision.

During this 90 minute live video conference, you'll learn:

How Remembering Ourselves As Earth is the antidote to the illness of our times – Disconnection – that is tearing apart our Earth, communities, families, psyches and hearts.
What prevents us from Remembering Ourselves As Earth, on both the inner landscape of defenses and beliefs as well as the outer landscape of modernity and cultural conditioning.
Why the Earth needs us to remember our place in the great web of life at this critical time we find ourselves in.
How true belonging is the antidote to desire & greed, and why you can never get enough of what you really don't need.
How connecting with our inherent vulnerability and grieving the current destruction of the Earth opens a pathway to connect with Soul, Purpose and Vision.
How Rites of Initiation allowed our earth based ancestors to remember themselves as Earth.
Three things you can do today to remember yourself as Earth and reconnect with Soul.
Click here to sign up for this free live teaching event happening Thursday February 16, Remembering Ourselves As Earth.


Wild Blessings,

Tim Corcoran
co-Director & co-Founder
Twin Eagles Wilderness School