Twin Eagles Emerging Girls Program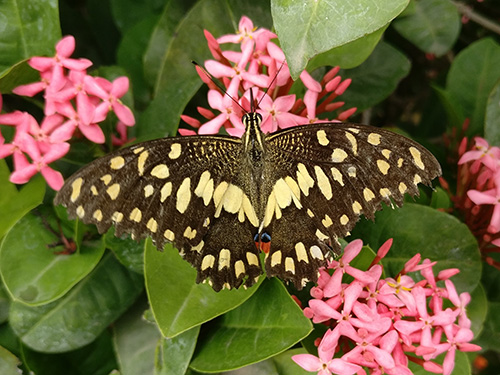 Every journey has a beginning. This program's journey begins with supporting girls ages 10 - 13 to feel safe, comfortable and confident in nature as well as learn respect for themselves, other girls and women and the environment in which they live. Our intentions are to help them in developing and trusting in healthy inter-personal relationships and inspire the exploration and curiosity of learning about themselves and their feminine qualities within. We'll discover ourselves through nature and all nature offers us.

This is an opportunity for girls to foster bravery inside themselves, express their strengths through outdoor adventures and develop healthy assertiveness as they move through motivating and inspiring challenges, encountering their wild spirit within. We empower girls to discover and enrich a deep sense of themselves so they can truly see themselves and be seen, hear their own unique voice and be heard, and feel a held belonging in the woven basket of their experiences with other girls.

Encounter the common bond and sanctity of sisterhood
Learn group weaving and felting projects to help shape inner unity
Explore the biology of our emotional selves
Connect with the intelligence and wisdom of our bodies
Deepen a sense of oneself through Naturalist skills
Practice centering exercises for tapping into the still point of our awareness
Develop a broader awareness of the ways in which a girl changes as she grows
Discover and develop one's own voice
Gather and learn the skills and allies of plant medicine, health and self-care
Engage in Group Counsel and learn skills for compassionate communication and peacemaking
Unify mind, voice and body through improvisational theater
Channel individual creativity through wild crafting and immersing in the fiber arts
Practice discernment of intuition through exercises that will help your daughter in trusting herself
Learn the art of natural camouflage and invisibility
Build Inner and outer skills of navigation
Experience dance, movement, yoga and the Expressive Arts as a path of feeling and knowing the body's wisdom
Learn more about Twin Eagles Emerging Girls Weekend Overnight Program here.
---

Twin Eagle's co-Founder & co-Director Featured at the Men's Wellness Summit
We're excited to inform you that our school co-Director and co-Founder Tim Corcoran is an honored speaker alongside Dr. Dan Siegel, Alison Armstrong, Ben Greenfield, and 30 other men's holistic wellness experts. Tim's topic is "One with Nature, One with Health", and will be speaking on the role of nature in human development, the power of having a tribe, and the significance of rites of passage and finding your purpose.

Men often find themselves stuck, unmotivated and unwilling to participate in their own journeys to improved health. They're often scared to know the truth about their conditions because they'll be deemed less of a man. Preventable conditions continue to kill men at higher rates than any other chronic condition. Feelings of anxiety, depression, and disconnection are also crippling men and preventing them from living fully.

The Men's Wellness Summit is designed to help men do better. Check it out here!

Tim Corcoran
co-Director & co-Founder
Twin Eagles Wilderness School


---
Header photo courtesy Joseph Rocchio Photography