You are receiving this email because you signed up for our contact list or participated in an event
with Twin Eagles Wilderness School.
Thanks for continuing to be connected with us!
To make sure
you keep getting these emails, please add
tim@twineagles.org
to your address book or whitelist us.
Having trouble viewing this email?
View it on the web here.

Twin Eagles Summer Camps 2016 are here!!!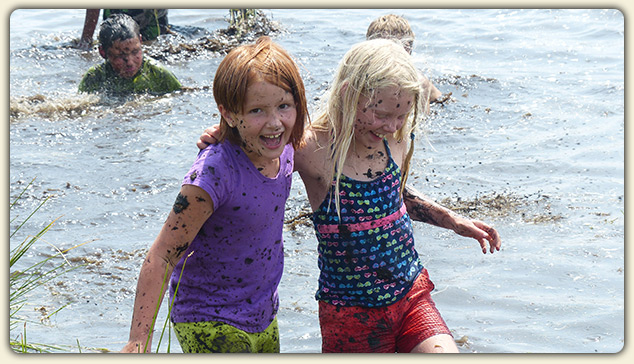 This is the announcement you've all been waiting for! We are very excited to announce our new-and-improved lineup of spectacular Twin Eagles Summer Camps for 2016!!

This year, we have made several important changes to our summer camps:

We have expanded! Due to our incredible growth and popularity, this year we are offering four additional day camps for 6 - 13 year olds compared to last year!


Jedi Training Camp. WHAT?!?!? Seriously!? Yes, The Force has come to Twin Eagles. Actually, it has always been here. What happens when you bring together Twin Eagles and the Jedi? More fun, adventure, excitement, and thrill than you can possibly imagine. Need I say more? Check out Twin Eagles Jedi Training Camp here.


Five Star Independent Online Reviews. We've been working hard over the past year to encourage our reviews on independent websites like the Better Business Bureau, Google, and Facebook. Take a look!


We've decided to stop offering our Day Camp for Preschoolers ages 3-6 this summer. Over the past year we went through a visioning process that brought us to greater clarity about the structure of our summer programs. It is with sadness that we have chosen not to run the summer day camps for preschoolers ages 3 - 6. While we still value nature based early childhood mentoring, we feel we need to refocus our programs this summer in a different direction. Read more here.


This is going to be a great summer! With thirteen camps in total in Sandpoint, Spokane, and Priest River, it will be our biggest and best summer yet!
Once again, we're offering our popular theme based Day Camps:
There is so much to love about Twin Eagles Summer Camps:

Kids get to be kids again, roaming wild and free in nature.


Safety. We take campers physical and emotional safety seriously, and hold every member of camp to a high standard that creates a safe space for powerful experiences to emerge.


Real skills, real challenges, real adventures. Trailing coyotes, making healing salves from St. Johnswort and Yarrow plants, crafting wooden bow and arrows. Does it get any better?


Our highly trained instructors are some of the finest in the field. First Aid/CPR certification, background checks, and a high level of training in both nature based mentoring and traditional earth skills are all requirements. Our staff are adept at really listening to kids, drawing out their passions, and engaging them fully.


We have the most fun! Year after year, our campers, instructors and parents consistently report that the Twin Eagles experience is the most fun, engaging, and relevant.


We offer a genuinely holistic experience rooted in hope, connecting with what is truly important in life - nature, community, and self.
For full information on our summer camps, including easy, streamlined online credit card registration, check out our Twin Eagles Summer Camps 2016 web page here.


---
Header photo courtesy Joseph Rocchio Photography