Announcing Twin Eagles Summer Camps 2015!!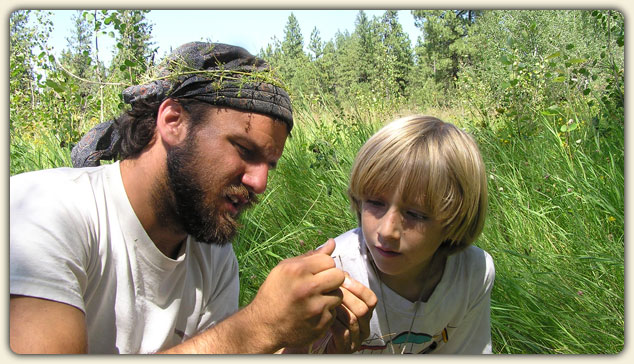 We are very excited to announce Twin Eagles Summer Camps 2015! We have a great camp lineup this summer, including some great new camps alongside all of our favorite classics.

Registration will begin March 9, 2015. We are implementing a brand new and much improved online registration system, including the ability to pay by credit card, as well as the ability for you to create accounts to streamline the registration process. We want to make sure everything is good to go before opening up our new registration system, so thank you for your patience. That said, all of our camps and dates are solidified, so you can mark your calendars and do your planning now!

At Twin Eagles, we believe that connecting deeply with nature is critical to whole child development. The experiences we offer bring kids back to a simpler, more connected way of life where their senses are honed to once again hear the call of the wild, revel in the feeling of mud squishing between their toes, delight in the beauty of wildflowers, and listen to the music in mountain streams. Kids develop authentic resiliency through real world challenges and traditional earth based skills as they experience the deep peace of the natural world.

Our highly trained instructors draw out kids' passions through nature based activities like:

Making fire by friction
Learning edible & medicinal plants
Exploring natural mysteries
Tracking wild animals
Building natural shelters
Discovering the language of the forest
Training as the native scouts of old did
Learning earth based crafts, stories, songs
and much, much more!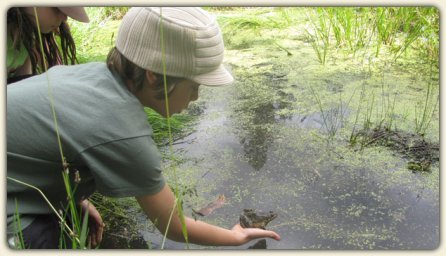 This coming summer we are offering eleven full weeks of summer camp in Sandpoint, Spokane, and Priest River. They include:
This summer we are continuing our inspirational theme based day camps here at Twin Eagles! 2015 Day Camp themes include:

Nature Adventurers Day Camp - New for 2015!! - Mystery and adventure await all those who heed the call of the wild. Have you ever looked out onto a wild landscape, and imagined all the possible natural adventures, just waiting to be experienced?
Wilderness Survival Day Camp - There is an ancient calling deep in the heart to experience the freedom and adventure of living wild and free, close to nature - to provide for one's own needs directly from the Earth...
Nature Ninjas Day Camp - Nature ninjas are the eyes and ears of the tribe, protectors of the village. They are masters of stealth, camouflage, and invisibility, traveling unseen and unheard amongst the shadows...
These theme based camps are only for our day camps for kids ages 6 - 13, and are very popular. That said, we especially encourage you to register for these soon!

For full information on our summer camps, check out our Twin Eagles Summer Camp web page here.

Remember, online registration begins March 9, 2015!


Volunteer or Work with Twin Eagles this summer!
We are currently looking for volunteer assistant instructors who wish to deepen their experience of authentic nature based mentoring in a powerful culture of deep nature connection. Make a difference in the world by helping to restore hope in today's youth by connecting them deeply to nature, community, and self. Have a blast connecting with other nature based mentors and a whole community with shared values. Accommodations & meals provided at overnight camps. Contact us for more info on volunteering at Twin Eagles.

We are also looking to hire staff for the roles of Lead Instructor, Lead Cook, and Assistant Cook. We're offering paid positions based on experience, with accommodations & meals provided for overnight camps. Have a blast working in a powerful deep nature connection mentoring culture, and deepening your mentoring expertise while supporting a common Vision of restoring hope in today's youth. We're known for crafting a culture of deep nature connection, authentic depth mentoring, and inner tracking. Contact us for more info on working with Twin Eagles.

Looking forward!

Tim Corcoran
co-Director & co-Founder
Twin Eagles Wilderness School


---
Header photo courtesy Joseph Rocchio Photography