Make a donation today to ensure that everyone has the chance to connect with nature!
Today is your last chance to donate to the Twin Eagles Wilderness School Scholarship Fund in 2014.
Please give generously to support the essential work of deep nature connection mentoring for youth and adults!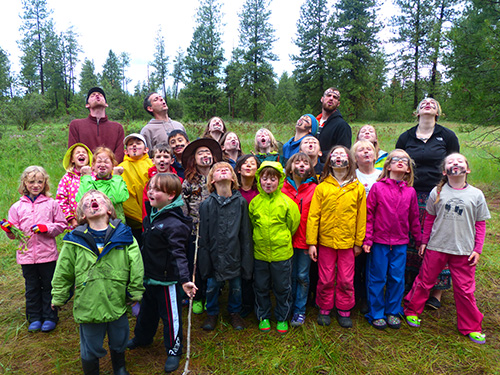 I know that there are many organizations asking for donations here at the end of the year. Why should you give to Twin Eagles Wilderness School? Take a look at the facts:

Today's Kids:

Spend an average of over 7 hours a day in front of electronic screens
Spend an average of only 7 minutes a day connecting with nature
Face significant increases in childhood obesity, depression, stress, and ADD/ADHD
Research has demonstrated that nature connection:
Is vital to physical, mental, and social health
Imparts a sense of peace
Influences future attitudes towards the environment
Cultivates creativity
Increases concentration
Twin Eagles programs:
Have unfailingly delivered these positive benefits (and more!) to kids and adults since 2005.
Have steadily increased enrollments for 9 years straight.
Are cutting edge and ahead of the curve when it comes to environmental education, as nature connection is finally earning mainstream recognition.
Offered $16,605 in scholarships last year
Need your support!! One of our highest aspirations is to restore healthy, nature based community, and we need your help to make that happen!
Please make a generous donation today to the Twin Eagles Scholarship Fund, enabling us to continue to offer deep nature connection mentoring to even more youth and adults in 2015!

Secure, online donations can be made here:



Donations via check or money order can be sent to us at:



Twin Eagles Wilderness School
433 Cedar Springs
Sandpoint, ID 83864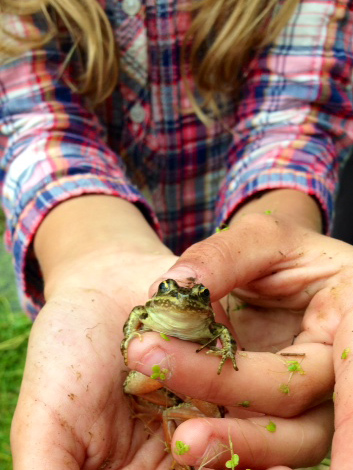 The bottom line is that nature connection is essential for kids and adults facing unprecedented challenges and an uncertain future. Twin Eagles programs have a rock solid successful track record, and we need your help to make all the difference we can!

Thank you for considering this heart felt request.

Gratefully,




Jeannine Tidwell & Tim Corcoran
co-Founders & co-Directors
Twin Eagles Wilderness School


---
Header photo courtesy Joseph Rocchio Photography